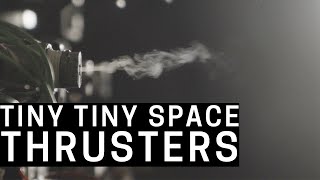 After numerous leak tests and sealing tape applications, Adrian finally gets to see his reaction control system work.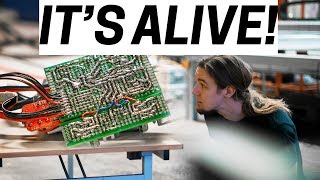 Our intern Adrian walks us through his power supply electronics for his RCS thruster test setup.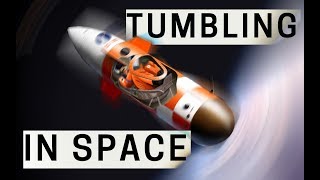 Our intern Adrian guides you through his project of a Reaction Control System for our crewed Spica space capsule. This system will enable our spacecraft to orient and stabilize itself in the vacuum of space.